You can find out about booking a Dee Disco Dome Bouncy Castle by completing the form below, or talk to us by dialing 086 – 250 4212
(Scroll down)
Price for our 13 x 13 x 13 foot dome : €200
Suitable for: Children aged 3 – 15
Price for our larger 16 x 16 x 16 foot dome : €250
Suitable for: Adults and older teenagers
Dee Disco Domes comes complete with disco lights and a speaker with pre-loaded music on it. They will keep your kids entertained for hours on end!
The price includes a full ground sheet, fan and stakes to secure the Disco Dome. If you require a safety mat, extension lead or weights (for concrete) these are available by request at NO extra charge.
While we can supply music that is suitable for all ages, our domes can also be connected to any iPod, MP3 or even a USB Key, if your kids (or adults!) prefer their own music choices.
Please note that Dee Disco Dome bouncy castles will be collected at the end of the day hire.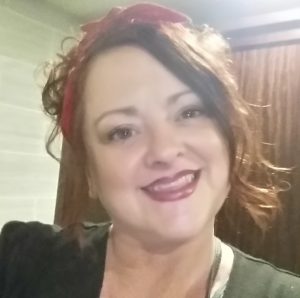 "HIGHLY recommend hiring a Dee Disco Dome Bouncy Castle …it's class. ……even the older kids love it…fantastic entertainment for all…"
Sharon Cahill, Co. Cavan